Part Time Accountant/Controller Services
For Small Businesses and Non-Profits
Looking for help? Get in touch.
Free Newsletter with Actionable Tips and Advice
Accounting Services to Start and Grow Your Business
We offer part time accounting/controller services to help you establish and successfully manage your small business or non-profit. With many years of experience, we can make your life easier by providing affordable services and counsel for your business's growth:
Company formation
Installing accounting software
Hiring and training bookkeeping staff
Financial statement preparation
Liaison with your CPA firm for income tax returns
Business plans and loan applications
Tax audit management
Proficient with:
Sage

Jonas Construction Software
We provide accounting/controller services for:
Corporations
Proprietorships
Partnerships
Non-Profit Organizations
Accurate Financial Statements to Keep Owners Informed
The goal of a good accounting system is to provide the business owner or nonprofit accurate and timely accounting:
Monthly accounting reporting

Quarterly accounting reporting

Annual accounting reporting – also used to prepare the tax return

Other specialized accounting or financial reporting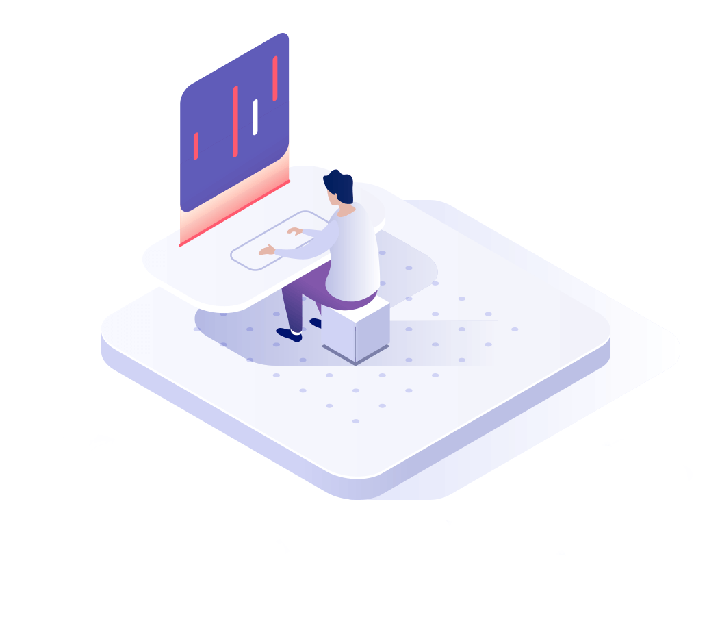 Business Plans for Small Business
A business plan is a combination of marketing (product details and how it will be promoted) together with financial projections.
The plan can be utilized for internal goal setting, business expansion or obtaining financing. Think of it as a roadmap that guides you to success..
Benefits of a business plan
It sets out a solid strategy.

It would have a detailed marketing plan to attain the objectives to start a business, grow a business or even sell a business.

A professionally prepared business plan will increase your opportunities for investment or outside funding.

The business plan includes detailed financial projections of income, expenses, and cash flow—all needed for effectively managing your business or attracting investors.

The business plan can include an exit strategy. This would set out the planning in the event of retirement or succession to family members.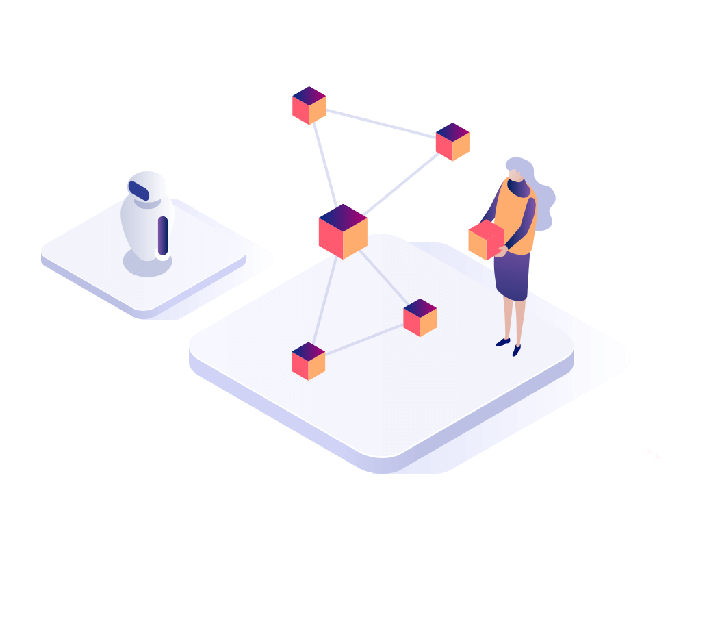 Taxes and Dealing with Government Regulations
Dealing with government agencies can be a daunting undertaking—not for the faint of heart. It is your legal right to organize your financial affairs to pay the least amount of taxes and we are here to help.
We provide these tax services to ensure that you are in compliance with government regulations:
Initial registration with CRA (Canada Revenue Agency) and other applicable agencies.

Set up the payroll system such as Quick Books Payroll to correctly account for payroll deductions including income tax, Canada Pension Plan (CPP), Employment Insurance (EI) and others such as health plans or union dues.

Sales tax – determination and reporting of GST (Federal – General Sales Tax) and PST (BC – Provincial Sales Tax).

Workers Compensation – payroll reporting for mandatory WorkSafe BC.

Liaison with your CPA firm for the preparation and filing of annual income tax returns.

In the event of an audit, we will be there to deal with their demands and provide the requested data in a timely manner – all without disruption to your business operations. We will coordinate with your CPA firm as needed.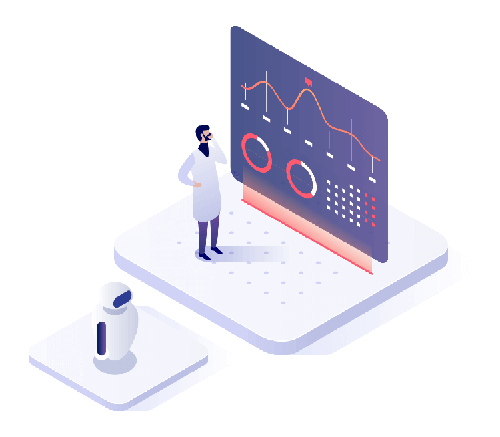 A controller oversees the accounting operations, including financial reporting, payroll, accounts
Unfortunately, many small businesses are not profitable or not as
Bookkeeping and accounting begin the day you decide to start