Our objective
is to provide services that allows clients to concentrate on managing and growing their business while we look after the accounting in your office.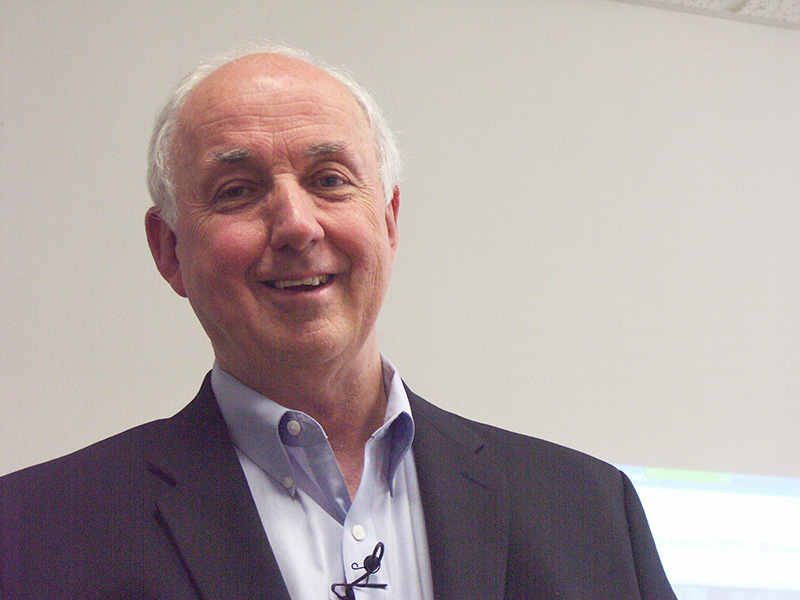 I started my career
working full time at a CPA firm while attending University at night. After some 6 years of work experience and study I became a professional accountant. Later I lectured part time at the University of BC in advanced accounting.   With an interest in industry, I became Controller at a modular building company – then started on a rocket ride. Shortly after, the company was acquired by a public company, grew quickly and very soon I was promoted to VP level where I took over additional duties.
Later I established my own accounting firm followed by various management positions in both Canada and the USA.
I have extensive experience as a business owner, controller and public practice accountant.
I have proficiency with Jonas Construction Software, Sage, QuickBooks and MS Office.
I love helping small businesses or nonprofits grow and succeed..
So that's the short story. I hope you'll get in touch. I think you will get a lot of value for your money.