Part Time Accountant/Controller Services to Effectively Manage Your Business
A controller looks after all aspects of accounting for your business or non-profit. If you need an accountant/controller but can't afford one full time or your controller is away, know that we offer part-time controller services.
For a startup or small organization, it may not be in the budget to hire an accountant/controller full time.
An effective and less costly alternative is to have a veteran accountant act as your controller on a part time basis.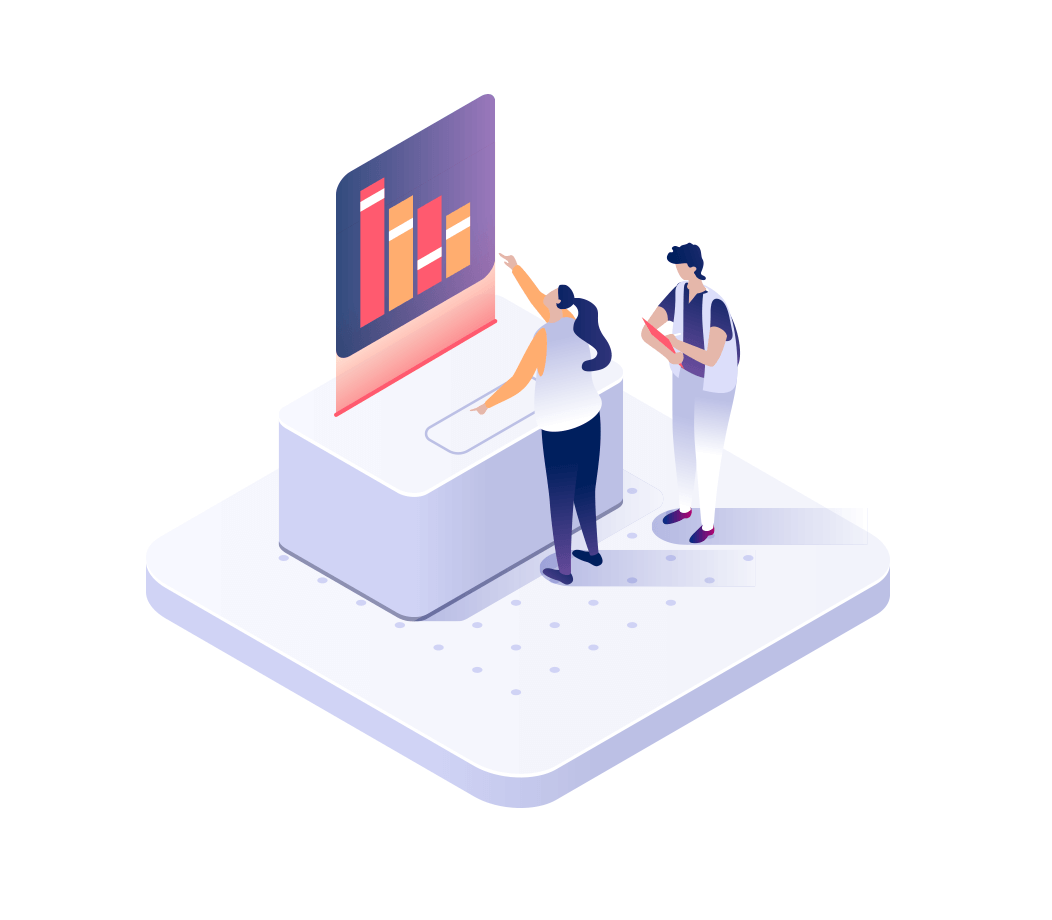 Specialized Functions of a Part-Time Controller
Budget preparation and reporting.
Creates cash flow projections and management reporting.
Prepares financial statements (Balance Sheet, Profit & Loss) on a monthly,
quarterly or annual basis.
Compiles financial data needed to file income tax returns.
Deals with government audits including payroll remittances, sales tax and income tax.
Prepares year-end files and schedules for your CPA firm.
Manage special projects such as hiring and training bookkeeping staff, business plans, break-even analysis, inventory management and financing.
Buying or selling a business.
Key Services of a Part-Time Controller
Install accounting programs such QuickBooks or Sage.
Set up internal bookkeeping systems to record income, payroll, disbursements and banking.
Establish internal controls specific to your business. (Internal control is policy and procedures established to increase efficiency, protect assets and prevent fraud.)
Train client's staff to do payroll, bill payment, collections, basic bookkeeping andfiling functions.
Ensures payroll deductions, Workers Compensation and sales tax returns arecompiled accurately and remitted on time.
Be available to client's staff for accounting or tax problem solving.
Develop and implement financial reporting unique to your organization.
Benefits of a Part-Time Accountant/Controller When Your Business is Growing
Small and mid-sized businesses don't always grow at a uniform rate. Thus, having a part time accountant/controller can guide you through your expansion.
A part time controller can help you with all accounting, cash flow, employee training, bookkeeper hiring and more. Thus, assist you as the business owner to concentrate on sales and delivery of your products or services.
A part time controller can also recommend and install systems and software to increase efficiency and employee workload.
With many years of experience, we can make your business run more effectively by providing assistance and counsel to support your business's growth from company formation, financial statements, employee training, loan applications and liaison with your CPA firm.
For more information on our Part Time Accountant/Controller services, please contact us for further information. We are based in Nanaimo but also service surrounding areas.
With many years of experience, we can help you grow your business and make your life easier by providing counsel and services to support your business's growth from formation to business plans, financial statement preparation, liaison with your CPA firm for tax matters, loan applications and more.
Call for a no-obligation consultation.